Tennis on – Check
Feet up – Check
Glass of Castle Brook – Check
What a great way to start the weekend!!
Sadly we don't have tickets for Centre Court or even Henman Hill, but that won't stop us from soaking up the fantastic sense of national unity that Wimbledon brings with it each summer.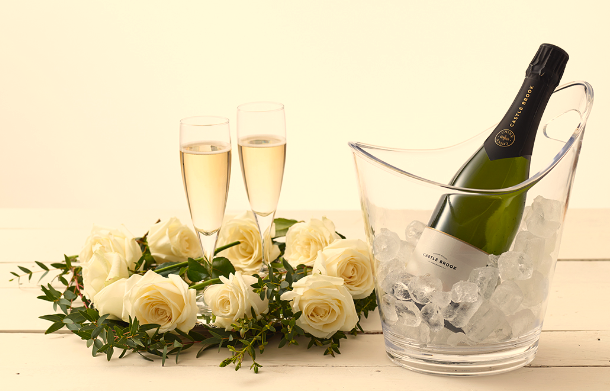 Here at Castle Brook we have been following the Tennis for the last ten days and are very excited for Andy Murray's performance in the Semi finals today. With a tough game ahead of him against the Suisse, Federer and the Djokovic – Gasquet game to get us in the mood, it makes for a gripping afternoon!  We will be behind Murray all the way and fingers crossed he makes it through to Sunday's Final and lifts the trophy for the second time in his career.
Get ready for plenty of Oooh's and Aaah's as Murray takes to centre court later today. Grab a glass of bubbly in support, why not have some of our Wye Valley Blueberries as a healthy snack too. Don't forget to tweet us @CastleBrookwine with your Centre Court delights.
Best of Luck Murray – We're behind you all the way!