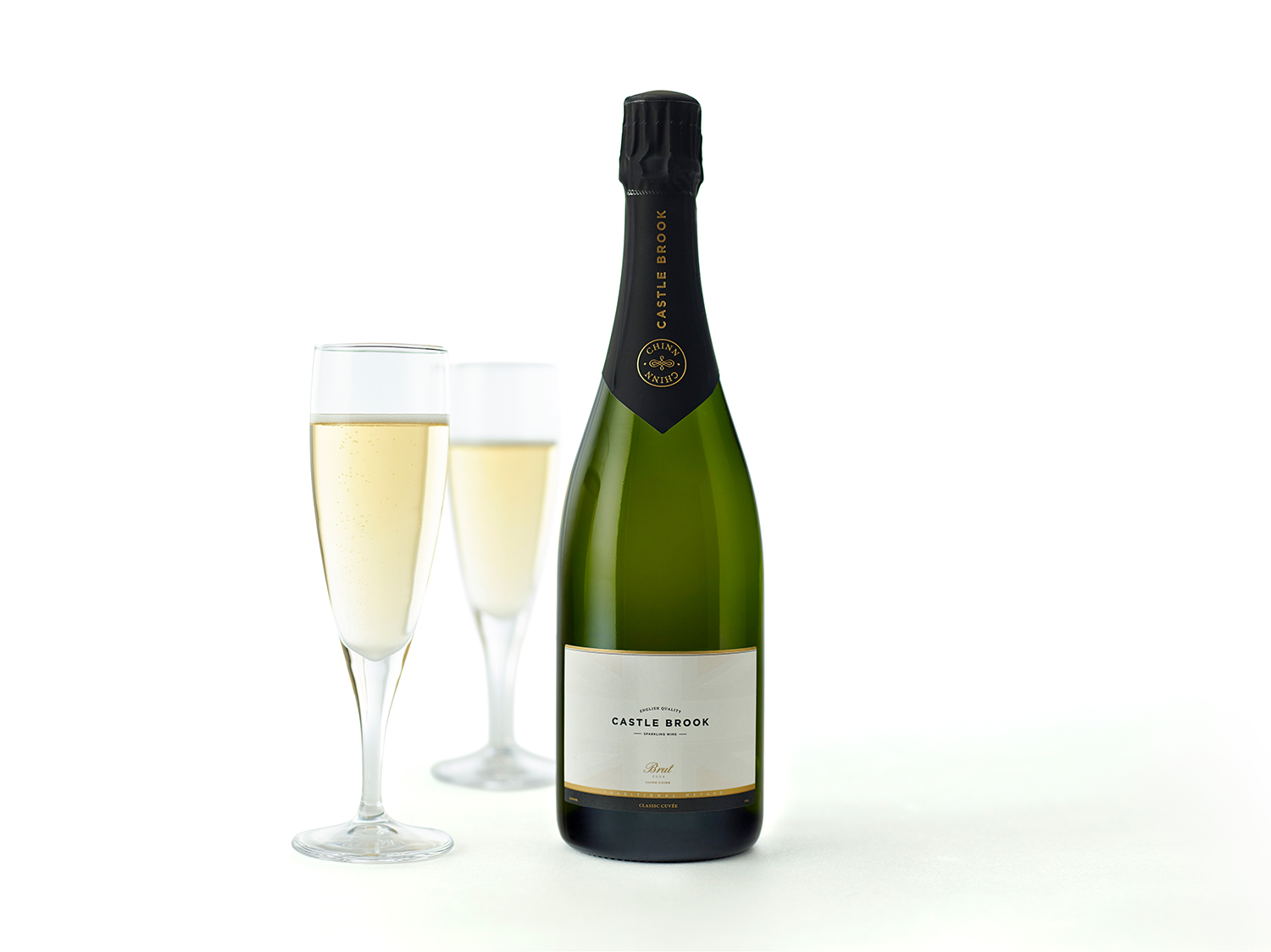 Father's Day is just around the corner and that means last minute gift ideas to show your love and appreciation for your father are due.
What could be better than a bottle of the Castle Brook Classic Curvée – the perfect gift for any wine-lover this Father's Day.
Our Classic Cuvée is made using champagne variety grapes from our Herefordshire vineyard, blended together to give a unique taste like no other.
We even have the recipe for a delicious summery dish to compliment the wine so you can treat your dad to a homemade meal. Keep it fresh and seasonal with the recipe below – perfect with grilled free range chicken or as a side salad.

ASPARAGUS SALAD
Serves 2
INGREDIENTS
500g asparagus
1/2 cucumber
12 sweet cherry tomatoes (room temperature)
50g flat-leaf parsley
15g parmesan, freshly shaved
For the Dressing
1.5 tbsp. high quality extra-virgin olive oil
1.5 tbsp. lemon juice
A pinch of salt and freshly ground pepper
METHOD
Slice off the woody ends of the asparagus. Use a vegetable peeler and starting from the bottom, peel upwards to create thin ribbons.
Cut the cucumber lengthways in slices, halve the cherry tomatoes, and coarsely chop the parsley
Place all the ingredients in a bowl
Place the dressing ingredients in a jar and beat with a fork.
Pour the dressing over the salad and toss
Scatter the top with parmesan shavings to serve
To make sure you receive your bottle in enough time to add a bow, order from our website now: https://www.castlebrookvineyard.co.uk/product/classic-cuvee-sparkling-wine/