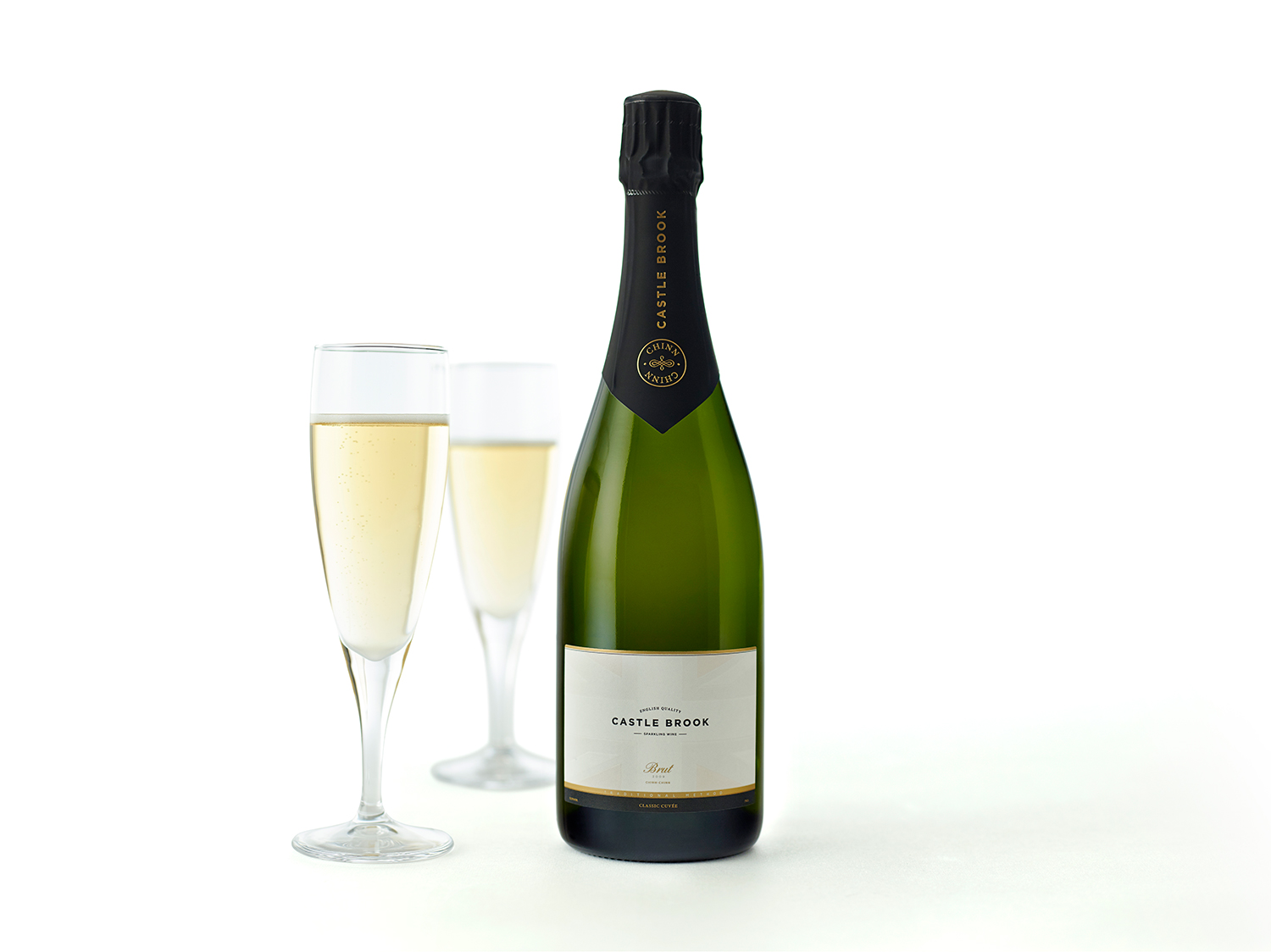 You'll probably agree, that the first half of this year has gone like a flash and believe it or not summer is officially here, again. We're sure that lots of you have a reason to celebrate this summer, but if you're lacking a little bit of excitement this year, we're giving you two extremely patriotic reasons to stock up on our English sparkling wine…
Reason #1 – The Euros
The Euros are now well underway, and although England haven't necessarily been on top form, two draws and a win have put them 2nd in Group B, which means they are through to the Top 16 stage. Everyone knows that you need some form of tipple in your hand whilst supporting your country, and that's where we come in! Sparkling wine is the perfect celebratory tipple, and what better way to raise a toast to England, than with one of the very best English sparkling wines around. So, make sure you're ready with a glass in your hand, when England face Iceland next Monday!
Reason #2 – Wimbledon
It's that time of the year again, where it's completely acceptable to eat as many strawberries drenched in cream and drink as much sparkling wine as you like! Next week, we'll see rackets at the ready for the kick off of Wimbledon 2016, where we'll be supporting our favourite, Andy Murray! Last year, he lost out to the very talented Swiss player, Roger Federer, in the semi-final. But, hopefully this year we'll be cheering him on all the way to the final, where he will lift the trophy for the second time in his career!
If you're off to watch any live matches, whether it be in France or in the UK, we hope you have the most fabulous time! But, if you're going to be watching from home, then stock up on our English sparkling wine and invite your friends and family round for a Euros/Wimbledon style party! Buy online here – https://www.castlebrookvineyard.co.uk/.
Remember to tweet us a picture – @castlebrookwine.
Enjoy!
Chris