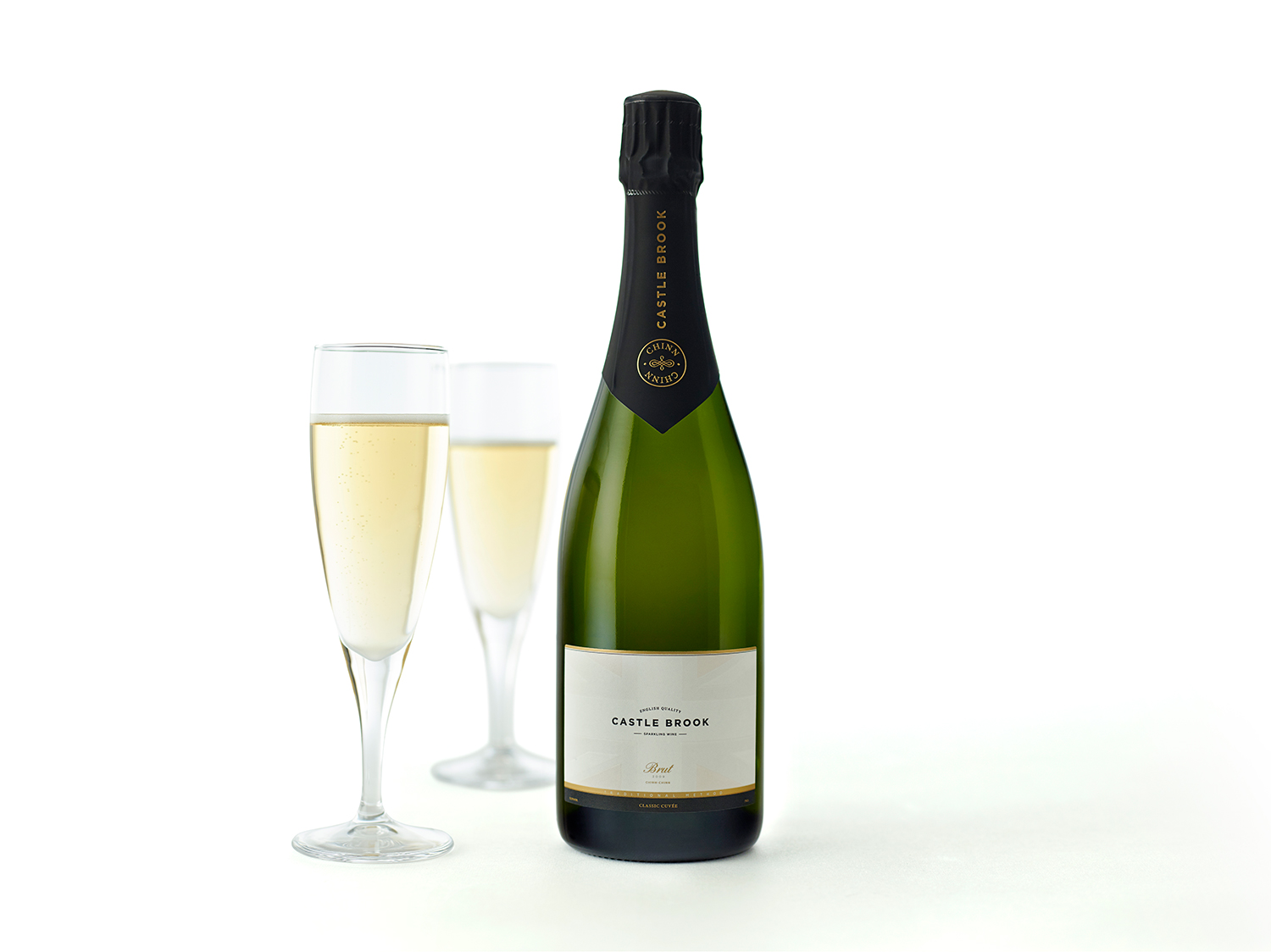 2016 has been amazing so far for us here at Castle Brook Vineyard! Earlier this year, we launched in major retailers – Waitrose and Marks & Spencer and now we've got even more great news for you – two triumphant award wins!
Firstly, we secured a gold medal at the English and Welsh Wine of the Year Competition 2016, for the second year running! The panel of judges described our English sparkling wine as "creamy mousse, lively, good length & balance".
Secondly, three masters of wine tried and tested our Castle Brook at the 2016 Decanter awards, amongst 91 other wines and awarded us with 'Highly Recommended'. They described our wine as "Impressive wine: good maturity and loads of concentration leading to a dry, balanced and fresh finish." Decanter's Tasting Director, Christelle Guibert reports "Top UK sparkling wines now offer quality comparable to their French rivals, while exhibiting a style and structure all of their own." We couldn't be happier, English sparkling wine is finally on the map!
Sip, sip hooray!
Add some sparkle to your shelf and pop a Castle Brook cork this weekend – "Chinn Chinn!"
www.castlebrookvineyard.co.uk.