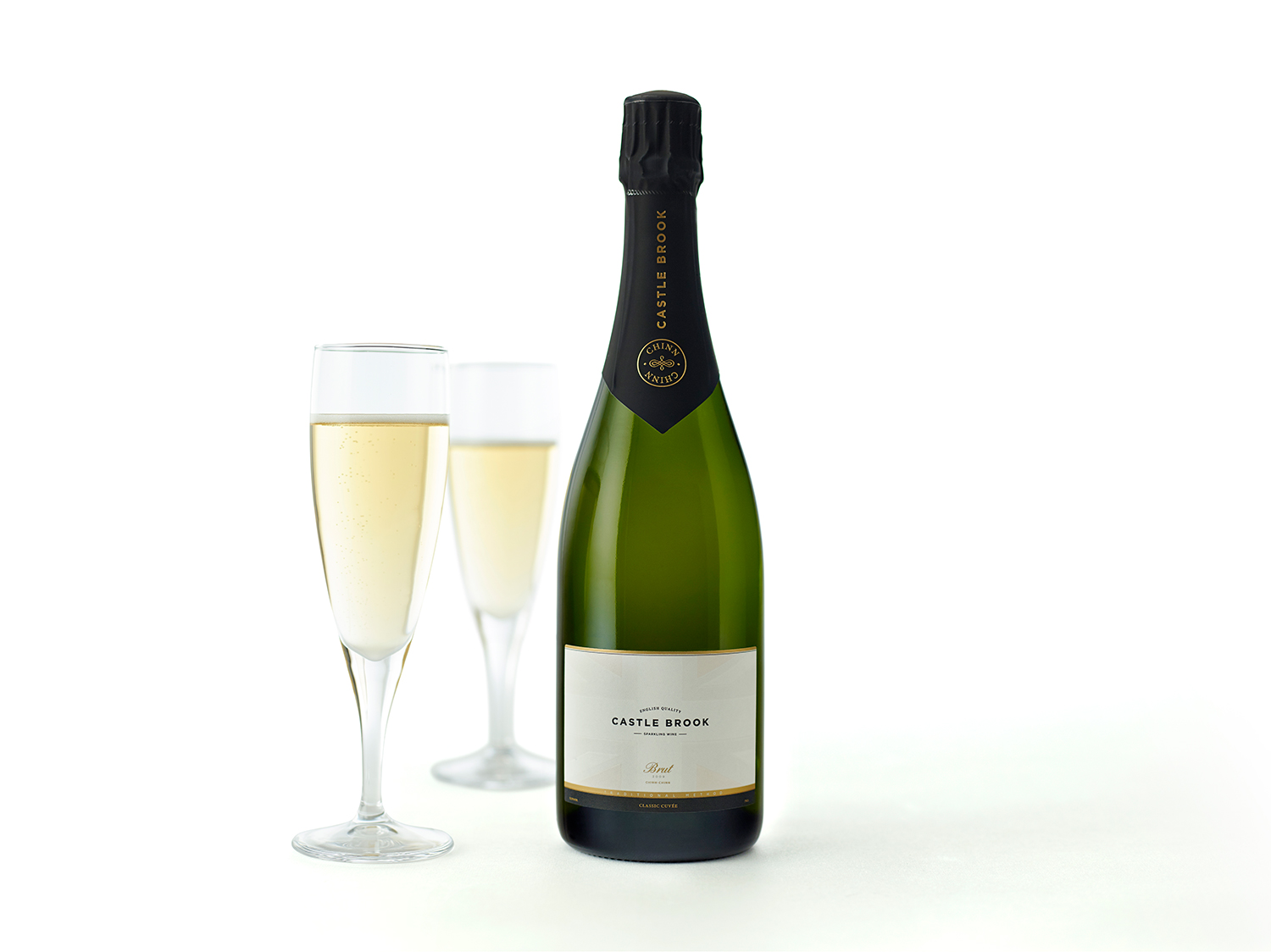 Earlier this year, we celebrated two award wins for Castle Brook Vineyard's 2010 Classic Cuvée, which we were thrilled about. Firstly, we secured a gold medal at the English and Welsh Wine of the Year Competition 2016 for the second year running (we're allowed to show off aren't we?). Secondly, three masters of wine tried and tested our Castle Brook at the 2016 Decanter awards, amongst 91 other wines and we were 'Highly Recommended'.
Since then, we've won four more awards and we couldn't be more excited to share the news with you!
We scooped a total of three awards at the South West Vineyards Association Annual Competition. First up we won the top gold medal of the Sparkling White class, beating wines from Camel Valley, Lyme Bay Winery and Sharpham to name a few. Secondly, we won The Ray Pelfrey Cup, which meant we were the best sparkling wine from a commercial vineyard. Finally, in a taste-off against other gold medal winners and a total of 155 wines altogether, we were also awarded the South West Vineyards Association Wine of the Year trophy! Hurrah!
Last but by no means least, we secured a gold medal at The Champagne and Sparkling Wine World Championships 2016!
To celebrate, we're giving away a bottle of the good stuff over on our Facebook page. To enter, simply hop onto the page, find the post pinned to the top, LIKE it and leave a COMMENT telling us how many awards we've won this year so far… We know, we know, we love to count them…
Thank you as well to all of our Castle Brook customers for all of your continued support – 2016 has been a truly fantastic year for us here at the vineyard!